History of the Lioncom event agency
15 years of
rocking events!
For 15 years, our agency has been creating, organizing and inspiring. We are officially the most remarkable event agency in the Ukrainian (and not only) market. We embody the most insane ideas and dreams of our customers, creating unforgettable events.
Lioncom is 15 years of crazy work, inexhaustible inspiration and great love for what we do.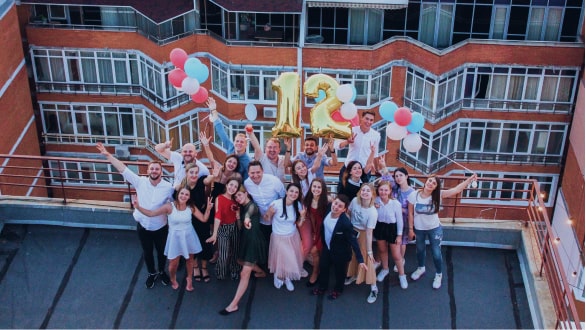 2007
How did it all start?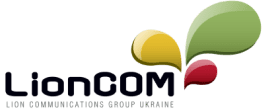 Our story began on May 24, 2007 in the city of Dnipro, when LIONCOM was registered.
As for the name, no one really remembers why Lioncom. And although we did not manage to find any drafts, we do not regret it, but sincerely believe that one winter day, a bright ray of February sun illuminated the cherished box with the video cassette "The Lion King" and that's when the idea for the name of the company was born. The first mention of the company dates from February 14, 2007, in the email signature — "Lion Communications Group Ukraine". Since then, we proudly bear the name LIONCOM. That's how we live!
2007-2011 were the most important years in the history of the company. We experienced ups and downs, finding and losing clients, looking for ourselves and doing everything to become better. The company positioned itself as a Ukrainian full-cycle BTL agency. During those years, we managed to work with such well-known companies as Procter & Gamble, Microsoft, Sony, Intel, Samsung, HTC, Sandora, Miroplast, "Yatran" meat processing plant, "Favorit" meat factory, ATB-Market, EVA and many others.

2012 was a real breakthrough. We decided to bet on one of the agency's services. This decision came naturally when, having won one of the April tenders, Lioncom became a permanent partner of the largest retail network of Ukraine "ATB" for the provision of services "ceremonial openings of new stores of the network "ATB".
In 2012, the company organized the opening of 122 ATB stores in 15 regions of Ukraine — a great sign of fate, right?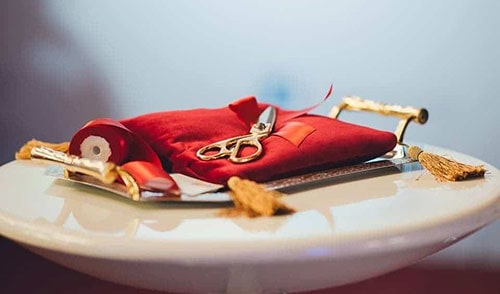 2013
Client network extension
In 2013, we expanded our customer network with large retailers. The opening marathon in December 2013 was the real test for the whole team which rallied us and helped to become much better. This video will allow you to get to know us more, as in 2013 we turned 6 years old.
2014
A record-holder year
We can confidently say that 2014 was our record year. Each of us did everything possible and impossible to achieve our common goals. It was in 2014 that Lioncom began to cooperate with many companies that were among the Top 200 largest companies in Ukraine (according to Forbes) — the leading retailers of the country in various sectors: FMCG, DIY, Home appliances and others. We organized the presentation of Samsung's new flagship smartphone at all ALLO stores across Ukraine. In May we opened the first economic supermarket "Eco-market". During 2014, we organized 202 openings and special events in 68 settlements in each of the 24 regions of Ukraine. We worked well and took the high bar!
In March 2015, we moved the company's central office to Kiev. 2015 was also marked by significant growth of the company, expansion of the circle of customers, entry into the market of construction real estate and pharmaceuticals. In 2015, Ringoo, Novus, Watsons, TTT, Praktiker and many others appeared in the company's customer base.
2016
Year of change and growth

2016 was a year of change and growth for us. We got new clients, expanded the team of specialists, our projects became larger. The changes were also reflected in the external manifestation — we updated the logo! 2016 brought a lot of inspiration, which resulted in a huge number of ideas. But when the designer offered us the final version, all doubts were reduced to zero. This is what is needed!
2017
10 years on the market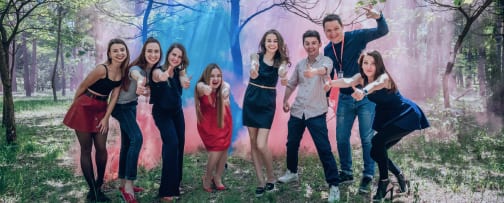 In 2017, we celebrated the company's 10th anniversary and started working with 38 new clients such as Foxtrot, JYSK, 925 Silver, English Home, MIDA, Healthy & Happy and others. Since 2017, we have been organizing Field Days, VIP events and even more grand openings.

2018 was a very busy year for us. We crossed the limit of 1,000 projects a year, breaking all our previous records. We became members of the Association of Ukrainian Businessmen and the International Association of Marketing Initiatives (IAMI). We attended lectures on marketing and PR-management, took part in event market research, got acquainted with top speakers in our sphere. According to the IAMI survey in 2018, Lioncom took place of honor in the ranking of marketing services agencies based on sales revenue, which we are proud of and promise to reach new heights every year.
We also visited the Canary Islands with the whole team, got inspired and energized for future events, and moved to a new office in Pechersk with an incredible circular view of the whole Kiev. Our team keeps growing, now there are 23 of us, which means even more work and cool projects.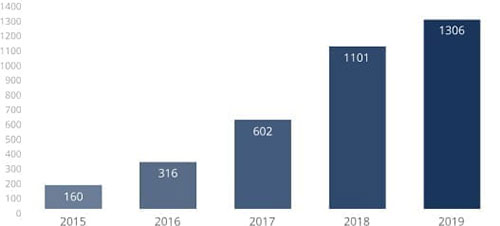 2019 was no exception — full of events, grand openings and new clients. We organized 1306 events! Prostor, Reserved, ARX and more joined the Lioncom client network. We opened a new line of corporate events and toured Spain, Andorra and France with the entire team.
We improved in order to conquer the world of events again and again. A small comparison chart with the number of projects in the last 5 years will be the best confirmation for all the hard work. There is nothing impossible when it comes to Lioncom.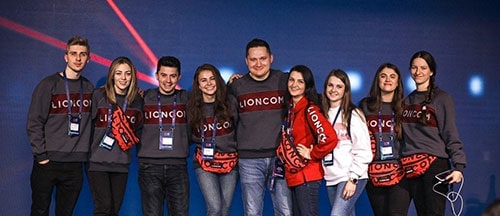 The winter of 2020 has become truly special and unforgettable for us. We organized more than 100 events, including a few New Year's parties and NEO PLAZA shopping mall opening in Dnipro. The whole team attended the 3rd International EIF 2020 Event Industry Forum which was an amazing experience.
The year has just begun, and we've already done so much!
There are still more to come: more cool events, grand openings, great trips and Lioncom-style activities.
2021
Grow. Under any circumstances!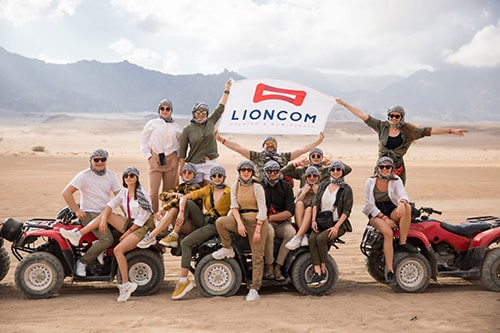 Understanding global market changes, this year we decided to grow organically, follow what we do best, where we can be as efficient as possible. Therefore, this year became a record in several nominations: the largest event for an agricultural company (opening of a new John Deere representative office), the first event abroad (a corporate event in Cyprus), the largest corporate event in history in terms of the number of guests and budget (a corporate event for 700 people for the Trinetix company ), the first project with the UN.
In addition, Lioncom is becoming a creative event agency this year, having formed not only a special department led by a creative director, but also projects that are distinguished by non-standard solutions to the issues of our clients and their businesses.
So, having formed a solid foundation with a systematic approach, we are actively developing a creative component and moving to a new level in the corporate segment of events.
2022
New Year – new challenges!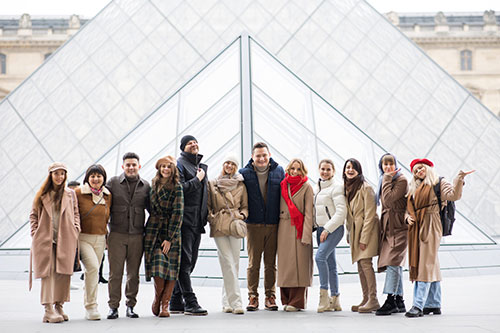 This year we are celebrating the 15th anniversary of the agency and are preparing for new creative challenges, interesting projects and an even bigger scale of lighting events! In February, we officially announced the opening of a separate line of private events, and after holding an unparalleled event in Cyprus, there is no stopping us, so this year will definitely be full of wonderful events abroad.
More to come, so follow us on Instagram ❤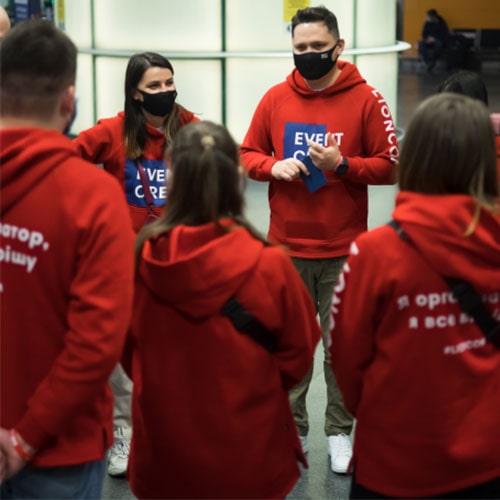 Leave a request and get our offer